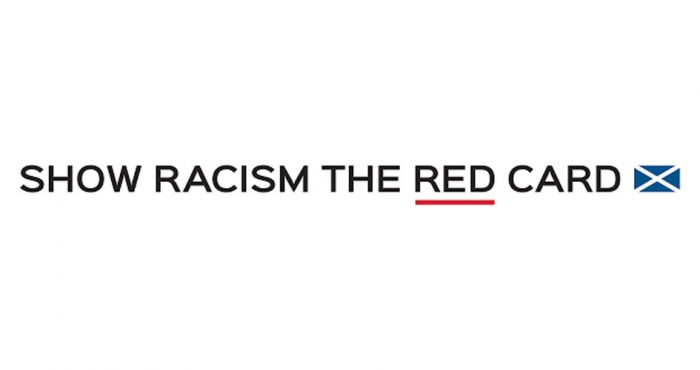 The need for people in all walks of life to be vigilant against racism and other forms of intolerance were made clear when Mickey Weir, the former Hibs player, visited our Edinburgh office to talk about his work with Show Racism the Red Card.
Mickey came to see us on 9 April and he gave us a valuable insight into the work of the organisation.
We are more than happy to back its aims and show our support in any we can.