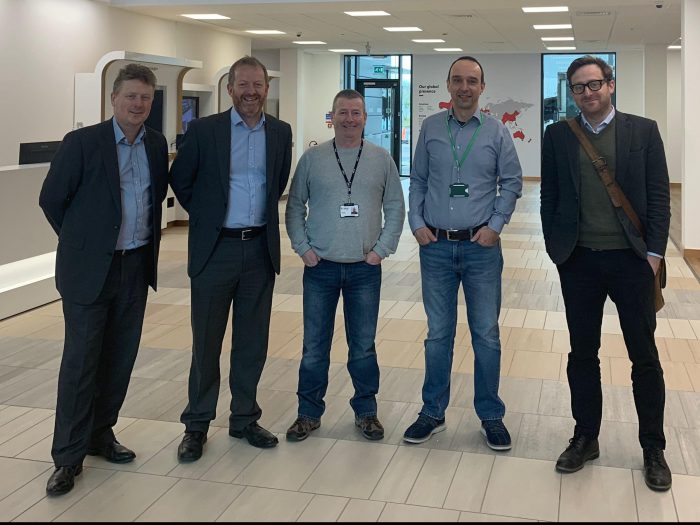 March was another big month for us. As well as celebrating our 30th anniversary, it saw us complete one of our biggest ever projects in value.
The project involved delivering a full suite of services at a new contact centre at Maxim Park, Eurocentral just off the M8 in Lanarkshire.
Commissioned by Insite Contracts, AKD was brought in to carry our Category A & B fit out works, installing a 650kva Standby Generator, 80Kva UPS system, reworking of the mains power distribution, with full power, structured cabling, LED lighting, fire and security systems all throughout the four storey office premises.
There was a very tight, seven-month schedule, with a difficult phased handover of the four floors.
We're delighted to report that it was completed without problems and we've had very positive feedback from the management and staff of Insite, the end client and project delivery team.
In fact, we've since gained other projects throughout Scotland for both Insite and Ryden Property who we worked closely with.