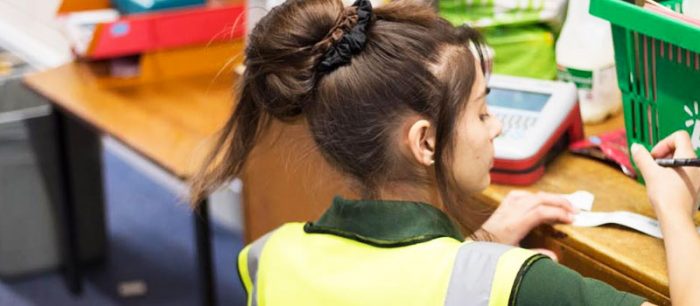 Portable Appliance Testing (PAT)
It's important that your portable electrical appliances are regularly tested. Among other things, insurance companies often ask for evidence that this has been done.
At AKD we make sure you are protected. We provide PAT testing for everyone who needs to comply with The Health and Safety at Work Act (1974). Tests are recommended for businesses and landlords/letting agents.
What's more, students who are living away from home in rented accommodation might need to have their electrical appliances tested. It's your landlord's responsibility to make sure electrical items are safe and they often ask for proof that your electrical items have been tested.
Why choose AKD:
We replace faulty plugs and fuses included
You get a full report and certificate
Your get pass or fail labels for appliances
You receive a reminder when your appliances need re-testing
Formal, visual inspection with an electronic report
No hidden charges or extras
Our staff are fully trained to industry standards
We test offices and homes
We'll give you a free, no obligation quote.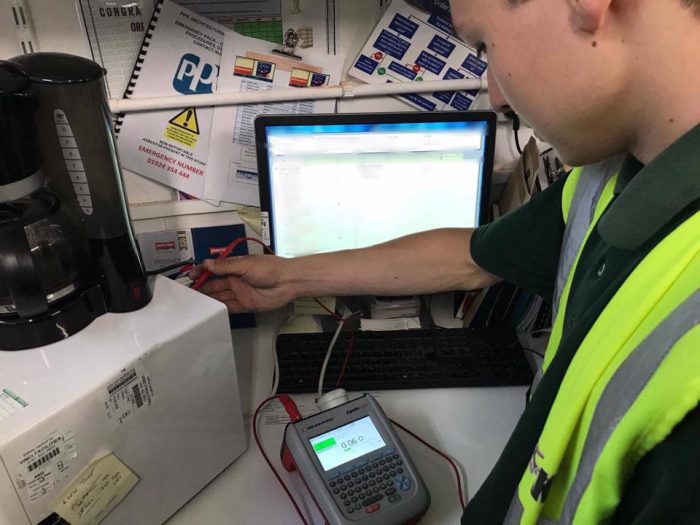 We complete tests to the highest standard with minimum fuss. If you're not sure about the type of equipment that needs to be tested, and how often, we can help.
And we can make sure that you, your staff and your premises always stay safe and comply with current legislation.
Contact us now to find out more:
Email: electrical@akd.net
Edinburgh: +44 (0)131 654 7080
Cheshire: +44 (0)1270 38 2009
Glasgow: +44 (0)141 374 2009