AKD is proud to be accredited by the following trade associations
We are passionate about the need for accreditation of electrical contractors. We are fully accredited by the following organisations.
---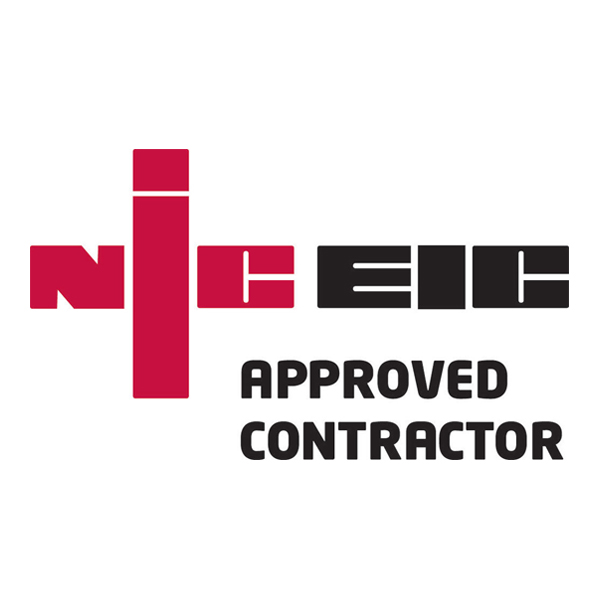 The NICEIC has been assessing the technical competence of contractors for more than 50 years. Its aim is to protect anyone who uses electricity from unsafe electrical installations in their homes, or places of work and leisure. To achieve this, NICEIC maintains a register of Accredited Electrical Contractors that it assesses as complying with the various standards, codes of practice and scheme rules.
---

Founded in 1900, SELECT is Scotland's trade association for the electrical industry. It is an independent and autonomous association representing the interests of members, driving up industry standards, ensuring that work carried out by member companies is of the highest quality and training the electricians of the future. AKD is a leading member of SELECT.
---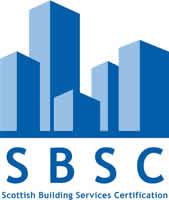 Scottish Government Certification of Construction (Electrical Installations to BS7671)
Scottish building standards legislation allows for the appointment of Approved Certifiers of Design and Approved Certifiers of Construction. Properly qualified electricians can become certifiers and have the authority to certify work for building warrant purposes. AKD has that certification and authority.
---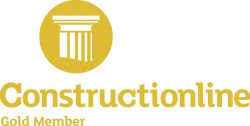 The UK's largest register for pre-qualified contractors and consultants. Its aim is to improve efficiencies for buyers and suppliers in the construction industry, specifically by reducing the duplication of work and administration relating to the process of pre-qualifying suppliers for construction contracts.
https://www.constructionline.co.uk/
---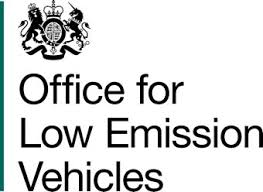 Office for Low Emission Vehicles (OLEV) is a group that work across the government supporting the early market ultra-low emission vehicles. Office for Low Emission Vehicles has the Vehicle Homecharge Scheme (EVHS) and the Workplace charging scheme (WCS). Both these schemes support the environment by reducing the amount of air pollution and greenhouse gas emissions. AKD are authorised Installers of the Electric Vehicle Homecharge scheme and Workplace Charging scheme.
https://www.gov.uk/government/organisations/office-for-low-emission-vehicles
---

Safe contractor was founded in 1999 as Supplyline, in 2003 it was re – branded as Safe Contractor! Safe Contractor allows companies to present their potential clients with their responsibility for taking specific health and safety requirements. AKD are Safe Contractor accredited meaning we have been audited on our procedures, policies, training and insurances. With AKD being Safe Contractor accredited it takes risks away from our clients, making AKD a more attractive contractor to work beside.
https://www.safecontractor.com/contractors?gclid=EAIaIQobChMIjLOrvbeJ4gIVCuJ3Ch0tigzIEAAYASAAEgJT7PD_BwE&gclsrc=aw.ds