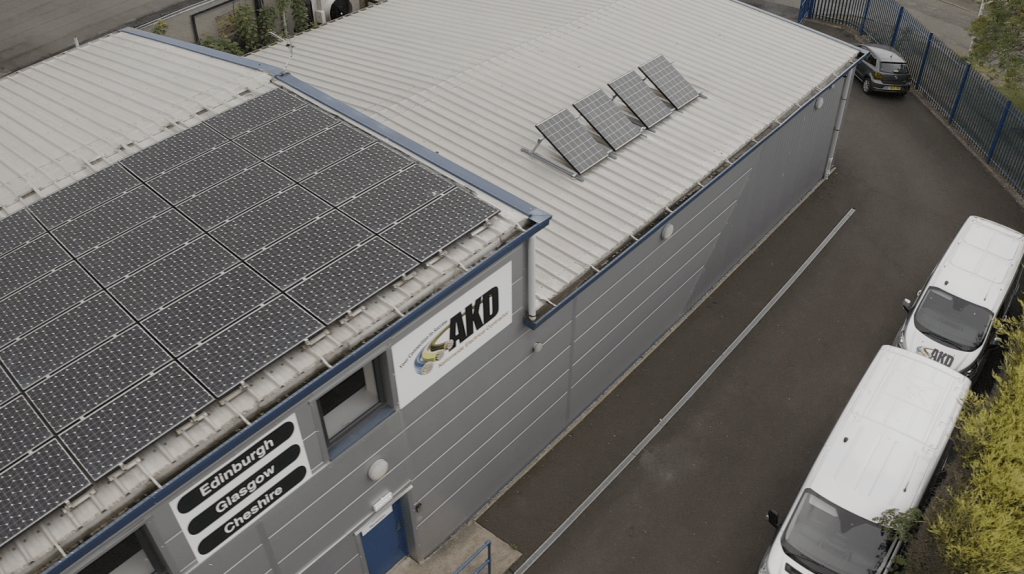 Solar PV & Battery Storage
As an accredited member of MCS – the standards and governing body for renewable energy generation – we are fully qualified to design and implement Solar PV [Photovoltaic] installations and Battery Storage Systems within residential and commercial settings. Solar panels generate free, green electricity during daytime hours, lowering your demand for energy from the grid – saving on your energy bills. Any surplus power can be sold onto the grid, or stored within purpose-built battery storage solutions to use when the sun goes down. Generating your own solar energy will significantly reduce your carbon footprint, and all generation from the system can be monitored via an app on your phone or tablet device. Solar panels work well in the UK, producing enough energy to power your home with free electricity.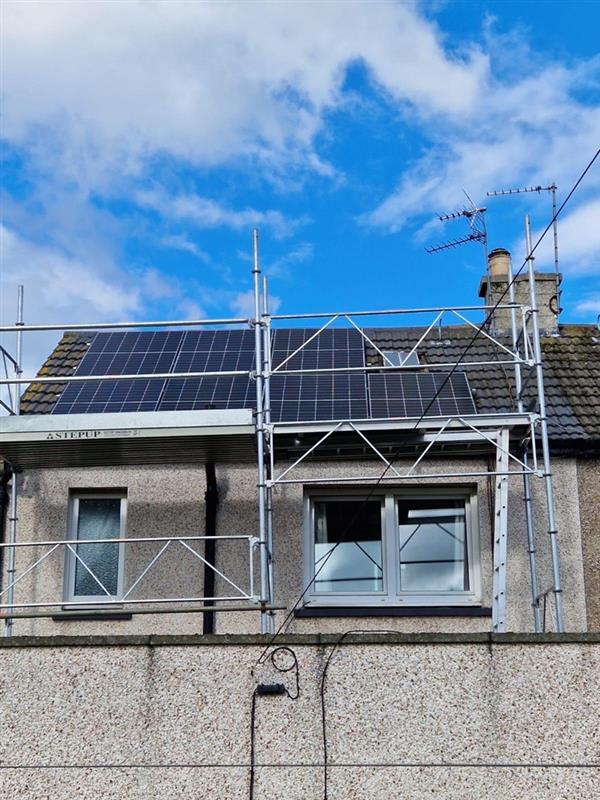 ---
Solar panels produce even on cloudy days and don't require direct sunlight, which – given the changeable weather of the UK as a whole – is great news. Off-grid (island mode) installations are also available for outbuildings, usually combined with battery storage. We are proud to be a member of the HIES Consumer Code, with all work carried out guaranteed by this for your peace of mind.
Contact us now to find out more:
Email: electrical@akd.net
Edinburgh: +44 (0)131 654 7080
Cheshire: +44 (0)1270 38 2009
Glasgow: +44 (0)141 374 2009