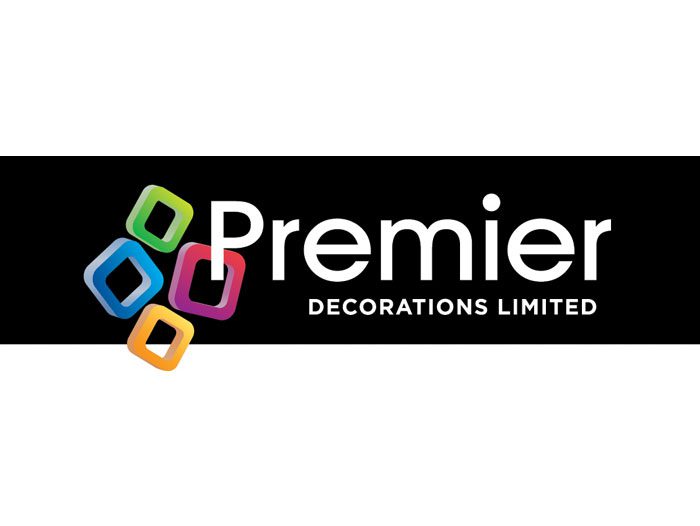 Like many UK businesses, Premier Decorations recognised the need to reduce its outgoings. And while the cost of running their existing lighting was one of the largest overheads, it was also one of the easiest issues to rectify.
Premier's existing 400W Mercury Discharge High-Bay luminaires were commonly specified for warehouse or empty space lighting with installation occurring prior to occupancy. This type of fitting is not designed for racking aisles and is therefore very inefficient when used in this context often mounted too high and poorly positioned for owner/occupier-designed racking layouts.
Premier chose to upgrade its Wrexham warehouse lighting in order to reduce its overall power consumption and CO2 emissions. After considering its options, Premier chose Luxonic Lighting and appointed AKD as project installers.
Luxonic lighting proposed their AISLELUX® louvre technology with Osram lamps and control gear because the AISLELUX® luminaire has a superior high efficiency louvre at more than 90% efficient. The average life of the high frequency dimming control gear, when used in this fitting, is 100,000 hours thereby reducing ongoing maintenance.
The fittings were replaced on a one-for-one basis so the same quantity of fittings were required to produce an improved working environment with significantly reduced energy consumption.
Each fitting was equipped with presence detectors. This allows a minimum light level of 10% to be maintained in the aisles when unoccupied. When an operative enters the aisle the light fittings above where they are working go to full output. After they have vacated that space or area, the lights soon return to minimum level.
Also included in the sensor is a light level detector to prevent the lights from turning on if there is sufficient daylight.
In addition to the improvements in efficiency and cost savings, the new fittings provide an improved light colour that has enhanced the quality of the working environment from that of the previous lighting system.
And if the technical side doesn't convince you then these figures might:
Previous running cost: £90,000 per annum
New running cost: £23,000
£67,000 annual cost reduction
Power draw of old installation: 830 kWh
Power draw of new installation: 212 kWh
74% energy saving
271 tonnes annual CO2 saving
Payback period of only 1.49 years
Carbon Trust loan funded (terms apply).