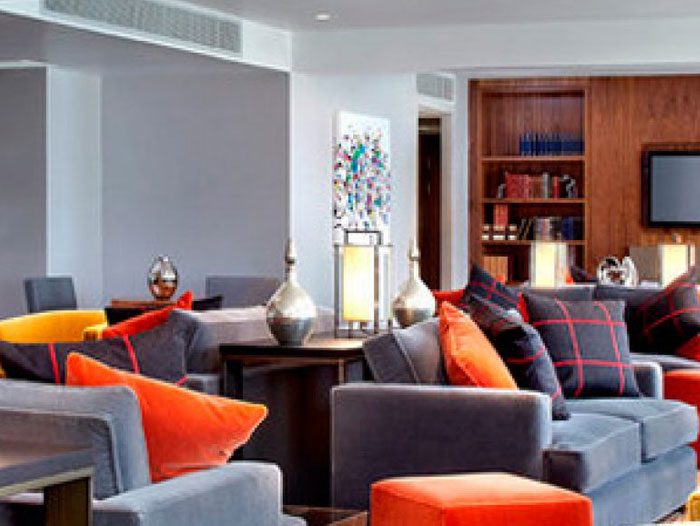 The Sheraton Grand Hotel in Edinburgh city centre recently underwent a phased refurbishment. This included 269 guest bedrooms, junior suites, presidential suites, executive lounge, public areas, conference rooms and non-customer facing areas of the hotel.
AKD, which has a longstanding relationship with the Sheraton, was appointed directly by the hotel to liaise closely with the main building contractors – Ogilvie Construction and Thomas Johnstone Limited – during the refurbishment work. The contractors were responsible for all other aspects of the fit‐out projects.
A completely new cabling infrastructure was required to carry all data and voice provision: guest telephone and internet; interactive TV; wireless internet; minibar services; hotel network, internet and telephones; point of sale devices; printers; and multi media devices, such as smart screens and Mediascape's AV systems.
More than 200km of Cat5e, and Cat6 cabling was installed to more than 2,000 RJ45 outlets. Seven communications cabinets throughout the hotel were connected with fibre optic cable and multi-pair telephone cable to seamlessly link with the Sheraton's communication systems both internally and externally.
All of the work was carried out while the Sheraton was open with absolute minimum disruption to the operation of the hotel.