AKD turned 30 years old on 13 March, 2019 and the celebrations are still going strong.
They kicked off in December 2018 when staff from our three offices gathered with their partners for a major event at Bruntsfield Hotel in Edinburgh.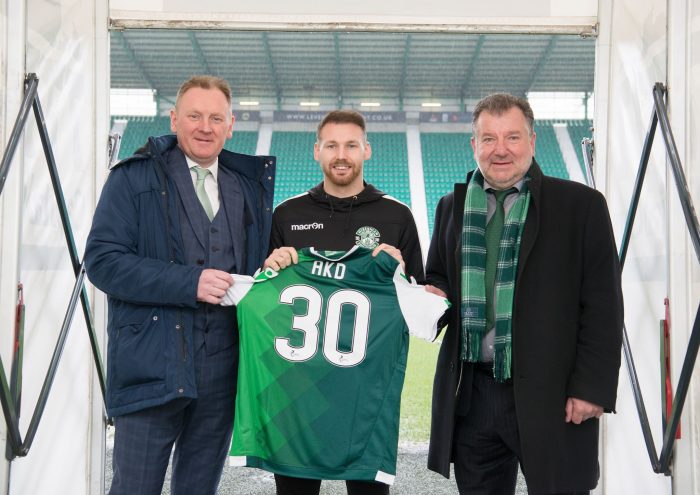 There was a surprise on the night for our founder, Keith Miller. He was delighted to be presented with a watch marking 30 years' service and his key part in the company's history.
Meanwhile, there were more surprises for Keith Groom and Keith Miller on 16 March. Both big Hibs fans, they were invited along to the match against Motherwell by club directors.
The pair had a memorable day, sitting in the directors' box and watching the team win 2-0. They were also presented with a one-off strip with 'AKD 30' on the back.
There are further celebrations planned for later in the year and clients won't miss out – events will include our regular golf day, which will be extra special this time around.