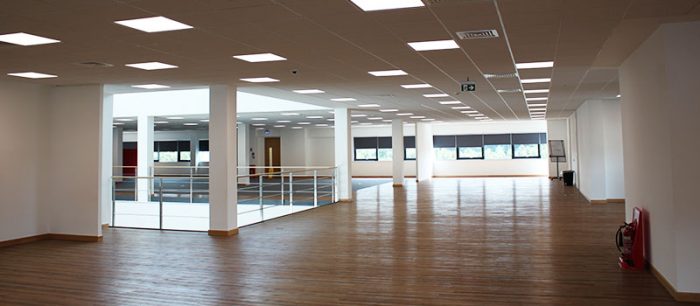 Commercial lighting design and installation
---
Lighting systems have dramatically improved in recent times. When it's smartly designed, correctly controlled and well positioned an energy-efficient system uses much less power, that cuts your energy bills.
AKD can help you take advantage of low energy commercial lighting.
Our options that can help you cut costs includes:
lighting design
office lighting
interior lighting
upgrade LED lighting systems
exterior lighting
emergency lighting
security floodlighting.
We understand lighting's importance to your business and bottom line. On one hand, poor lighting can reduce productivity and lower morale.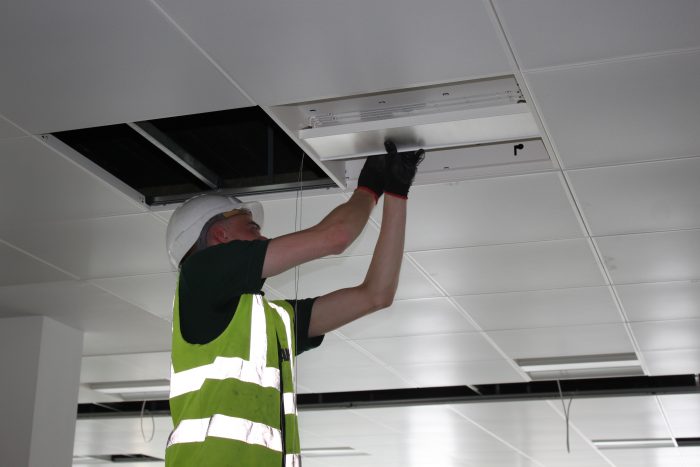 But well-installed, efficient lighting creates the best environment for your employees and visitors.
Our lighting control systems give you the best possible options. With a small initial outlay, you can reap long-term returns. It's a smart investment that pays for itself in a few years, and cuts your energy bills for many more.
---
Contact us now to find out how you can benefit:
Email: electrical@akd.net
Edinburgh: +44 (0)131 654 7080
Cheshire: +44 (0)1270 38 2009
Glasgow: +44 (0)141 374 2009