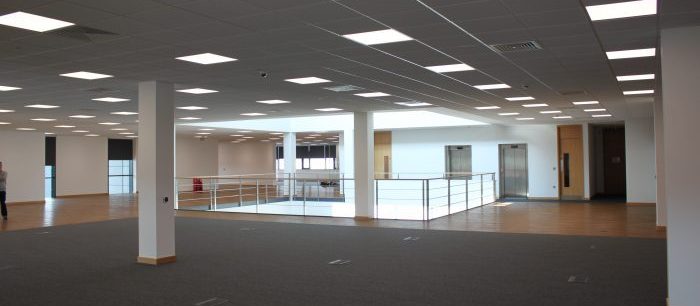 Refurbishment and upgrades
When you're building new premises or refurbishing an existing building it's essential to make sure that the electrical systems you install are fit for purpose, future proof and completely compliant with industry standards.

Choose the wrong contractor and you put the whole project at risk.

However, turn to AKD for electrical installation and your life is made simpler and more straightforward. For a start, you benefit from our long and successful track record.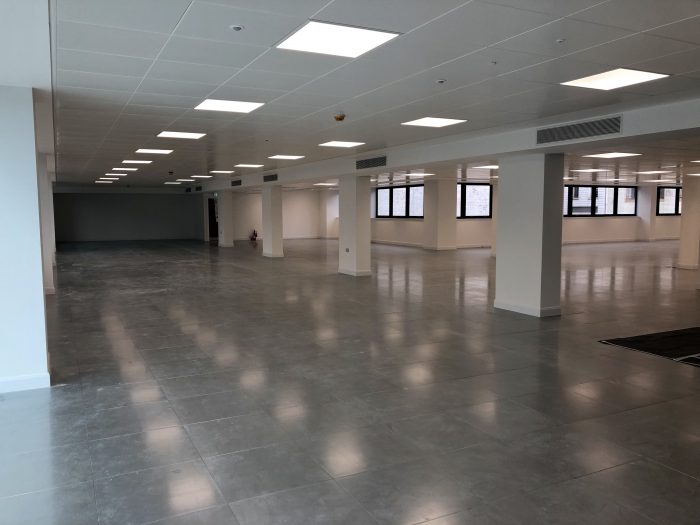 We've completed countless electrical installation projects across the UK and every time we've put safety, cost-effectiveness and efficiency at the top of our priority list.

The range of jobs we've undertaken covers every type of development:
residential, commercial and industrial
warehousing
office accommodation
schools, colleges and universities.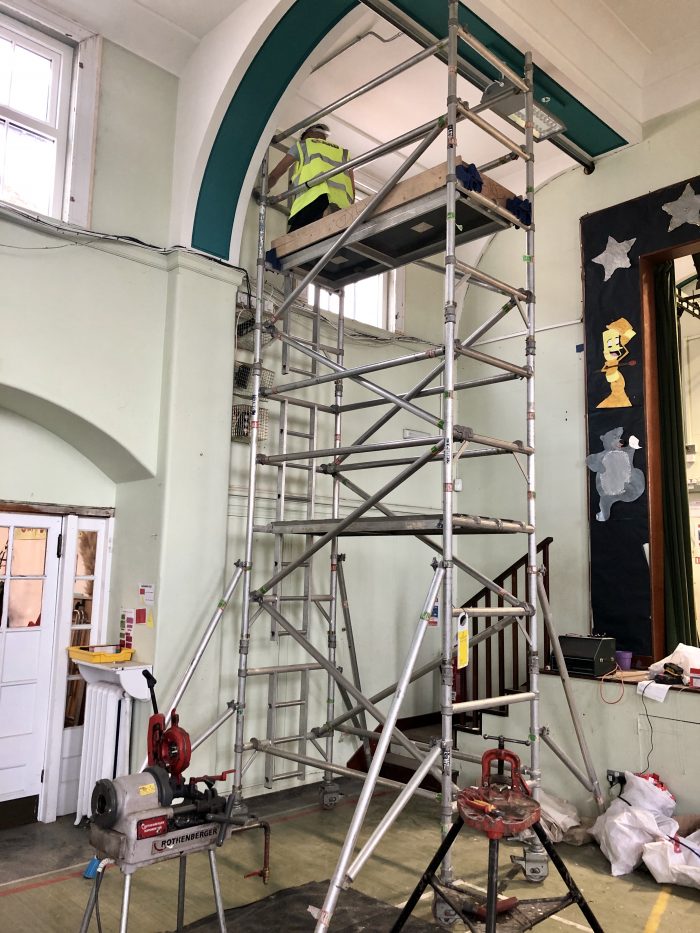 We know every project is different and has its own unique demands.

However, our staff have the expertise and experience to rise to every challenge.

Contact us now to find out more:
Email: electrical@akd.net
Edinburgh: +44 (0)131 654 7080
Cheshire: +44 (0)1270 38 2009
Glasgow: +44 (0)141 374 2009