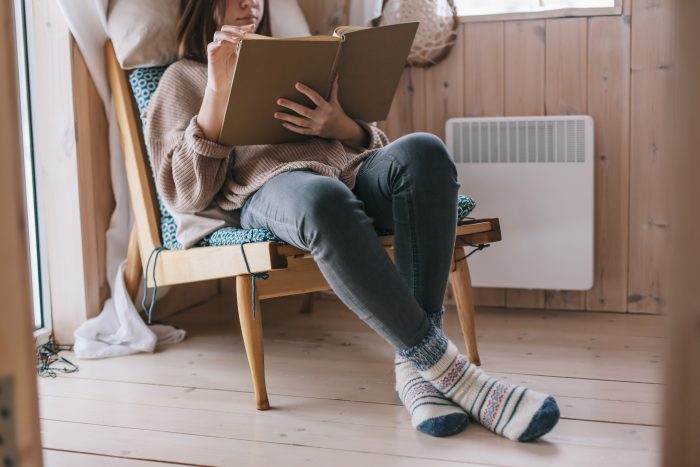 Electric heating
Electric Heating is becoming increasingly popular, and there's a good reason: it's the only heating that can be truly free of carbon emissions.
As the world drastically changes its approach to energy use, electric heating will be the first choice for many businesses and homes.
And the options are greater than ever.
Smart electric radiators provide the same quality and type of heat as a gas central heating system and have even better controllability.
Electric radiators look better than storage heaters, are highly controllable, heat up quickly, and give greater comfort. They can even come with smart controls including app controls, geo-location and voice control.
Meanwhile, electric heating can be powered from your existing electric system and supplied from the grid or through micro generation such as solar panels.
At AKD we can provide:
Radiant heating systems
Infrared heating systems
Storage heater replacement
Energy efficient heating
Electric radiator heating
Commercial electric heating
Domestic electric heating
Contact us now to find out more:
Email: electrical@akd.net
Edinburgh: +44 (0)131 654 7080
Cheshire: +44 (0)1270 38 2009
Glasgow: +44 (0)141 374 2009