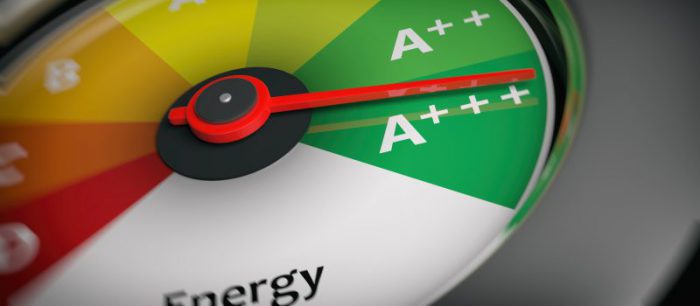 Energy Efficiency
---
Commercial or industrial energy-efficient solutions
Introducing energy-efficient solutions at your commercial or industrial premises doesn't just save you money – it helps save the planet. AKD has expertise in reducing energy consumption.
LED lighting
Lighting accounts for about 80% of a company's energy use. Most businesses don't realise that the upfront cost of replacement lighting realises one of the quickest returns on investment, with payback often coming as little as 18 months later. It cuts energy bills, maintenance costs and your carbon footprint.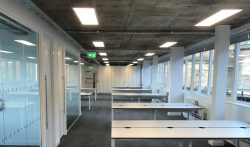 Infrared heating
Infrared heating is the most energy-efficient form of electric heating. Heat your office or home from as little as 200 watts and save two-thirds of energy compared with traditional convection heaters.
Financial incentives
As well as the return on investment, the above technologies can also be financially incentivised. Some are eligible for reduced interest loans from the Energy Saving Trust or Carbon Saving Trust, or may attract funding from external sources.