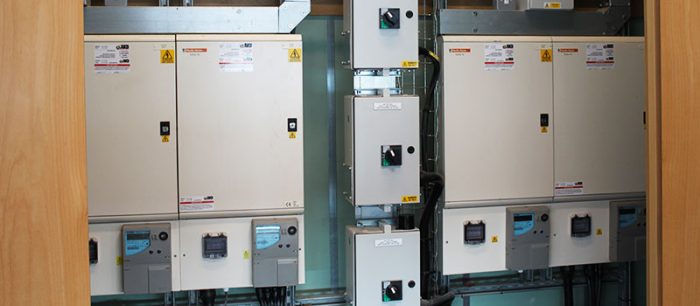 Electrical Inspection Condition Report (EICR)
Every electrical installation deteriorates with use and age. That's why it's vital to make sure users' safety is not put at risk, and the installation stays safe and serviceable.
BS7671is recommends that every electrical installation is subjected to periodic inspection and testing and an Electrical Installation Condition Report is produced.
Do I need an EICR?
You may need an EICR if:
There's a change of tenancy or ownership
There's flood or fire damage
You're not sure if or when an installation has been tested
You're buying a property
You're selling a property
A previous electrical certificate is out of date.
Over and above this, every property (commercial, industrial and residential) should have its electrical installations tested periodically. You're responsible for making sure an inspection is done if you're a landlord (commercial and/or residential), landlord's agent, letting agent or property manager.
EICR purpose
The inspection and testing will establish the overall condition of the installation – if it's safe for continued use or remedial work is needed. It's a comprehensive procedure that takes into account everything from the main incoming power to the final circuits, which can include lighting, power and appliances.
Our promise
As a SELECT and NICEIC approved and audited contractor, AKD provides an unbiased report of the condition of any installation we work on. We'll let you know about any work that's required and give you a quote to carry this out.
Contact us now to find out more:
Email: electrical@akd.net
Edinburgh: +44 (0)131 654 7080
Cheshire: +44 (0)1270 38 2009
Glasgow: +44 (0)141 374 2009