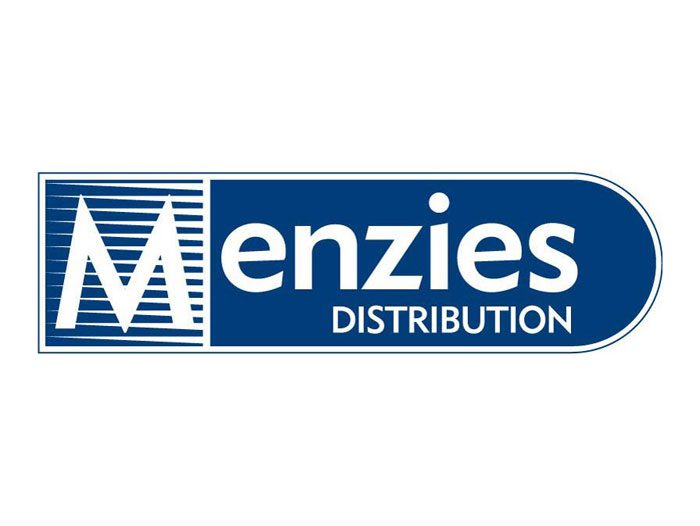 As part of a business restructure, Menzies Distribution was looking to add additional semi-automated packing machinery into their Newbridge depot. This, of course, had a knock-on effect to the other services within the branch.
AKD worked closely with the business project team to ensure Menzies Distribution's day and night productions were not affected. AKD worked outwith these production times to ensure services were back up and operational for the business to utilise.
The electrical and data installation involved re-directing sub main electrical cabling, installing and relocating three phase distribution boards and sub circuits, fibre optic and data cabling to various equipment, along with various steel structures (stanchions) that we have become renowned for building within the Menzies portfolio.
Working in conjunction with the site management team and other trade contractors on site, we provided a phased solution to work on the production areas at agreed times. This required our engineers to pre-plan the works allowing enough time to reassemble the equipment in time for the newspaper night packing, early morning returns procedures and daily magazine packs, all in a 24-hour working environment.
The client now has two fully operational magazine packing machines with electrical sub distribution boards and fibre optic data links. We also facilitated various changes made to their newspaper packing layout. No services were disrupted during the project.
The client and local management team saw the transformation to their branch with no adverse effect on the business while carrying out normal daily and nightly operations – all within a very tight budget.